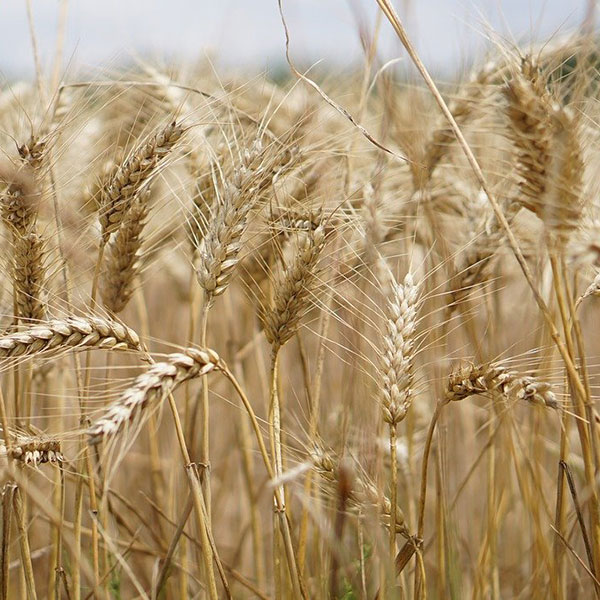 EVEREST GENERAL TRADING team is specialized in the trade and supply of top quality soft commodities from international markets at a low cost and with a tailored logistic and distribution solutions.
For the last 20 years, we have gained an intensive experience in the Food and agriculture market places, and by our presences at major world forums and expositions we acquired a portfolio of strong and trustworthy partnerships and contacts.
We are committed to deliver exceptional quality products especially manufactured food and grains; coffee, cocoa, sugar, corn, wheat, soybean, fruit and livestock with a personalized, and flexible service to our international and domestic customers. We understand our customers' needs and will work hard to provide innovative, creative, and low cost solutions. EVEREST GENERAL TRADING
We at EVEREST GENERAL TRADING we own all necessary underlying transport and shipping fleet and facilities, to obtain a competitive ability and advantage on prices and costs provided to our clients.

And with the ownership of our in-house storage and distribution capabilities we guarantee our clients the optimized and minimum costs and time supply. Our Silos capacity exceeds 38,000 MT and our storage capacity is of more than 88'000 square meters in both Middle East and Black Sea Area.

Our Mission
One goal, one passion – adapt supply solutions to provide you quality products and services at lower costs.